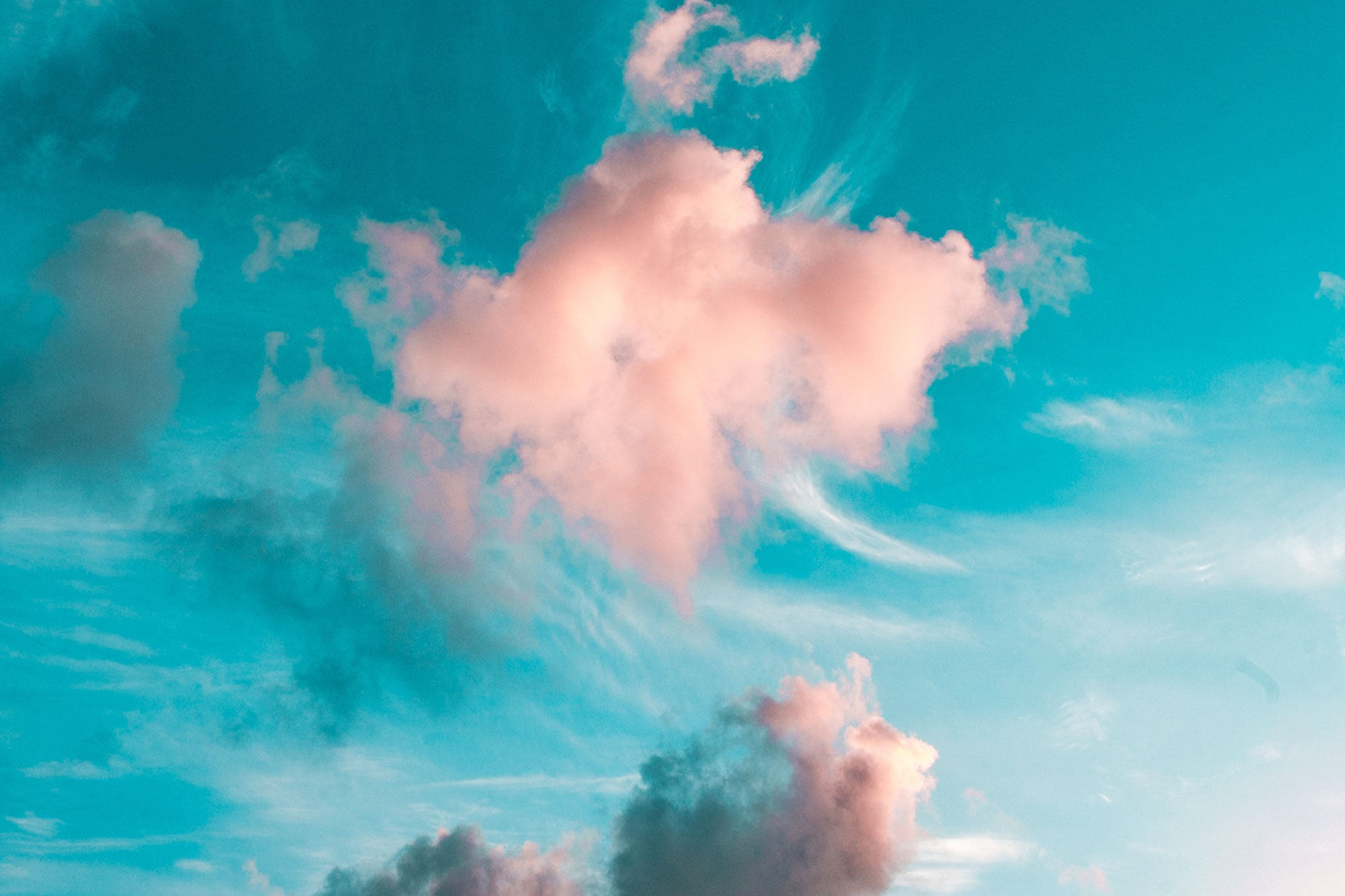 Arbeite mit mir
Mein Ansatz ist kraftvoll, tief, zart und führt deine Schwingung zurück zu deiner wahren Essenz.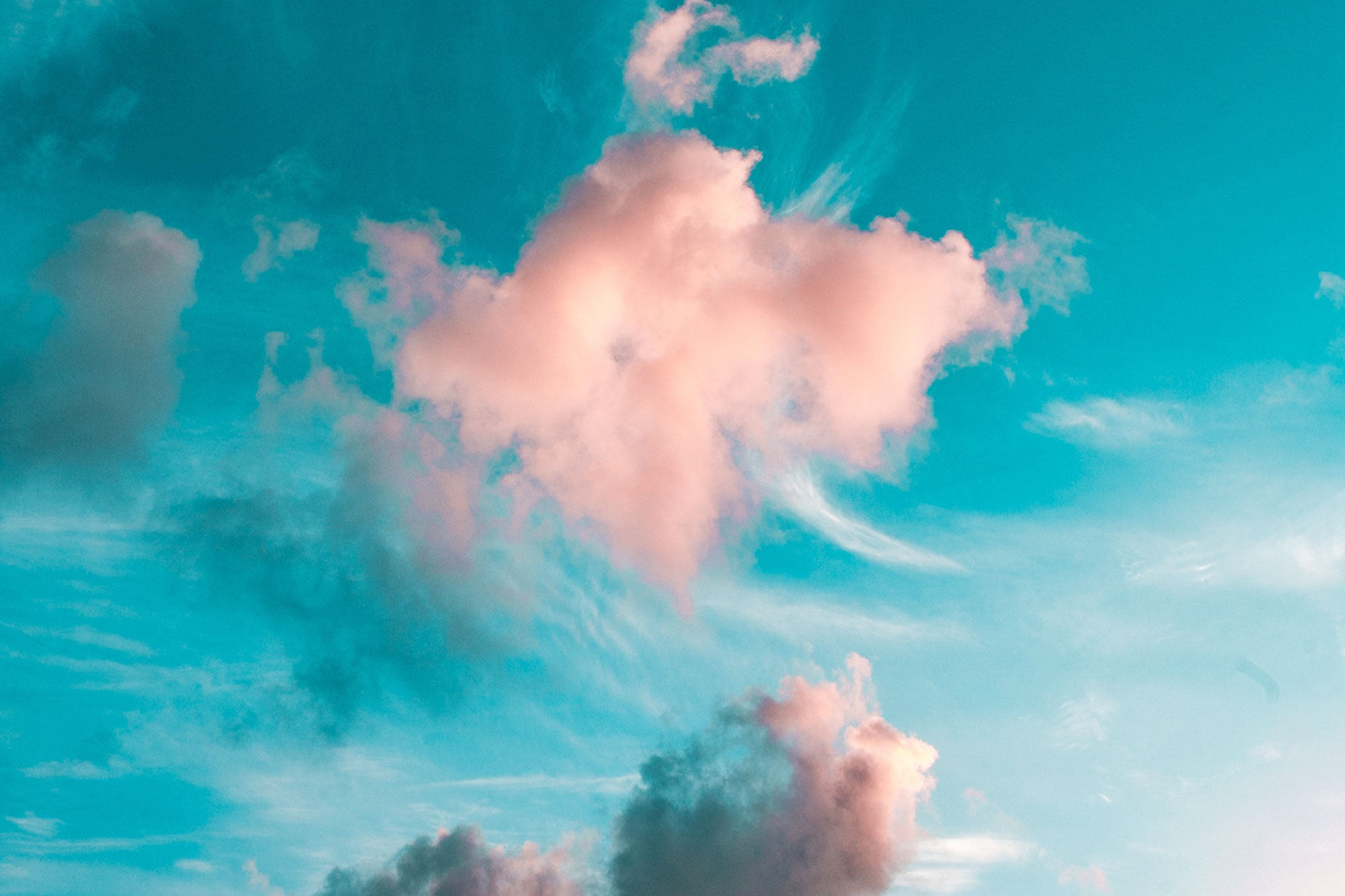 Arbeite mit mir
Mein Ansatz ist kraftvoll, tief, zart und subtil und führt deine Schwingung nach oben hin zu deiner wahren Essenz.
Mir ist wichtig, mit Menschen zu arbeiten, die Verantwortung für sich und ihr Wachstum übernehmen und  offen sind für neue Perspektiven.
Einzel-Arbeit
Entfalte deine schöpferische Kraft gemeinsam mit mir.
Gene Keys
Eine Reise voller
AHA-Momente
zu dir selbst.
Was mir am meisten geholfen hat:
dass du an den Dingen dran bleibst – dann kann ich weniger gut ausweichen
dass du Mitgefühl zeigst und ausdrückst – dann fühle ich mich gesehen und akzeptiert mit dem was da ist
dass du mich mit deinen Fragen zu mehr Selbsterkenntnis führst und dadurch zu Klarheit
dass du intuitiv Übungen empfiehlst oder direkt anwendest
dass du mich zu meinen Gefühlen begleitest und in Worte fasst
dass du Vermutungen/Einschätzungen anbietest
dass du alles in einem ganzen Bild betrachtest – größere Zusammenhänge sind dann erkennbarer
All diese Dinge haben mir immer wieder auf unterschiedliche Weise gut geholfen, mich besser zu verstehen und zu erkennen und auch anzunehmen. Vor allem auch der immer wiederkehrende Blick auf die Gefühle.
I have known Jasmin for almost three years and have had the privilege of receiving her support and coaching many times.
I highly value her perceptions and advice.  I experience Jasmin as a strong yet sensitive woman who is very grounded, present and connected to her heart.
Jasmin has a strong sense of intuition and has helped me get to the bottom of some very deep issues. Would highly recommend her as coach or mentor!
I have the honor of knowing Jasmin and her keen sense of coaching. She picks up what most overlook. She will illuminate a block and help uncover it gently and lovingly. I highly recommend her skills and talents in learning and growing in your life.